Flats in Oslo for rent
long term and monthly rent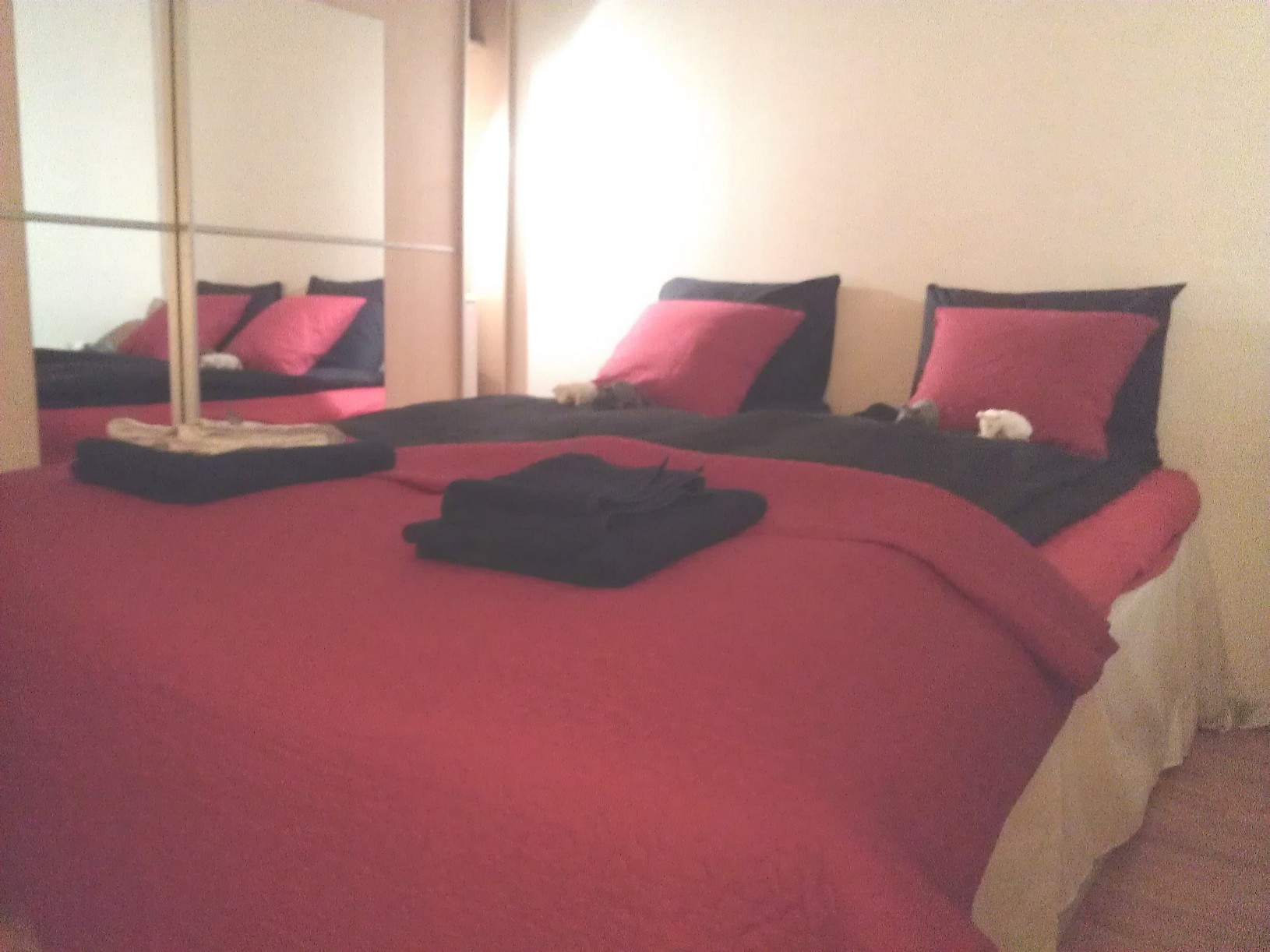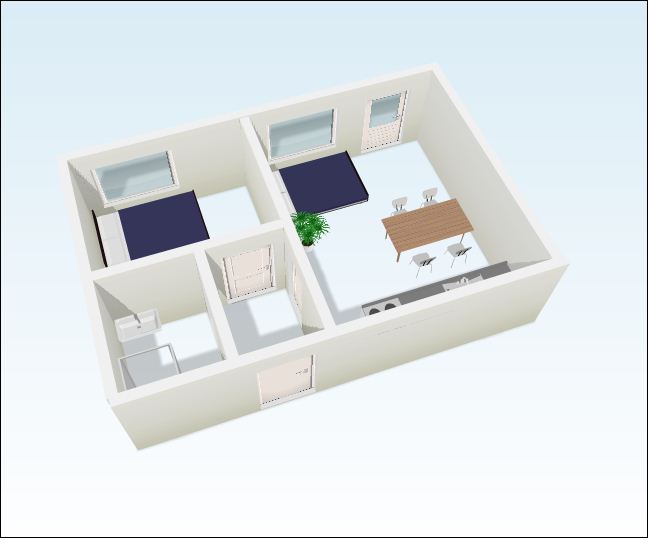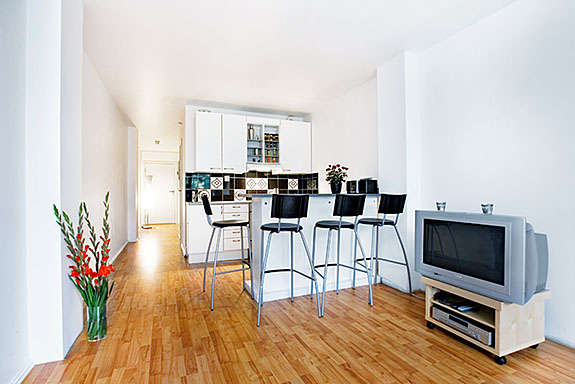 Apartments in Oslo for rent on monthly / long term basis. All apartments are fully equipped with everything you need. All our flats are centrally located in the heart of Oslo, with walking distance to the main streets and everything Oslo has to offer.
Are you looking for an apartment?
Send us a message via our contact form on our new website Oslo Short Term Rentals
The only things you need to bring are your own toothbrush and clothes, everything else is provided, even bed linen and towels. Perfect for holiday rentals, business travellers or if you need a place to stay temporately while looking for something else.
Amenities:
- Furnitured apartment (two double beds, sofa, closets, lamps, tables, chairs, etc)
- The kitchen is fully equipped with everything you need
- WIFI (normal speed – can be upgraded)
- 20 channel TV pack (can be upgraded)
- Security
- Bathroom with heated floor
- Bed linen and towels
- Dishwasher (can be upgraded)
- Flat screen TV
Book an apartment via or new website Oslo Short Term Rentals