Budget room central Oslo
Cheap - clean - convenient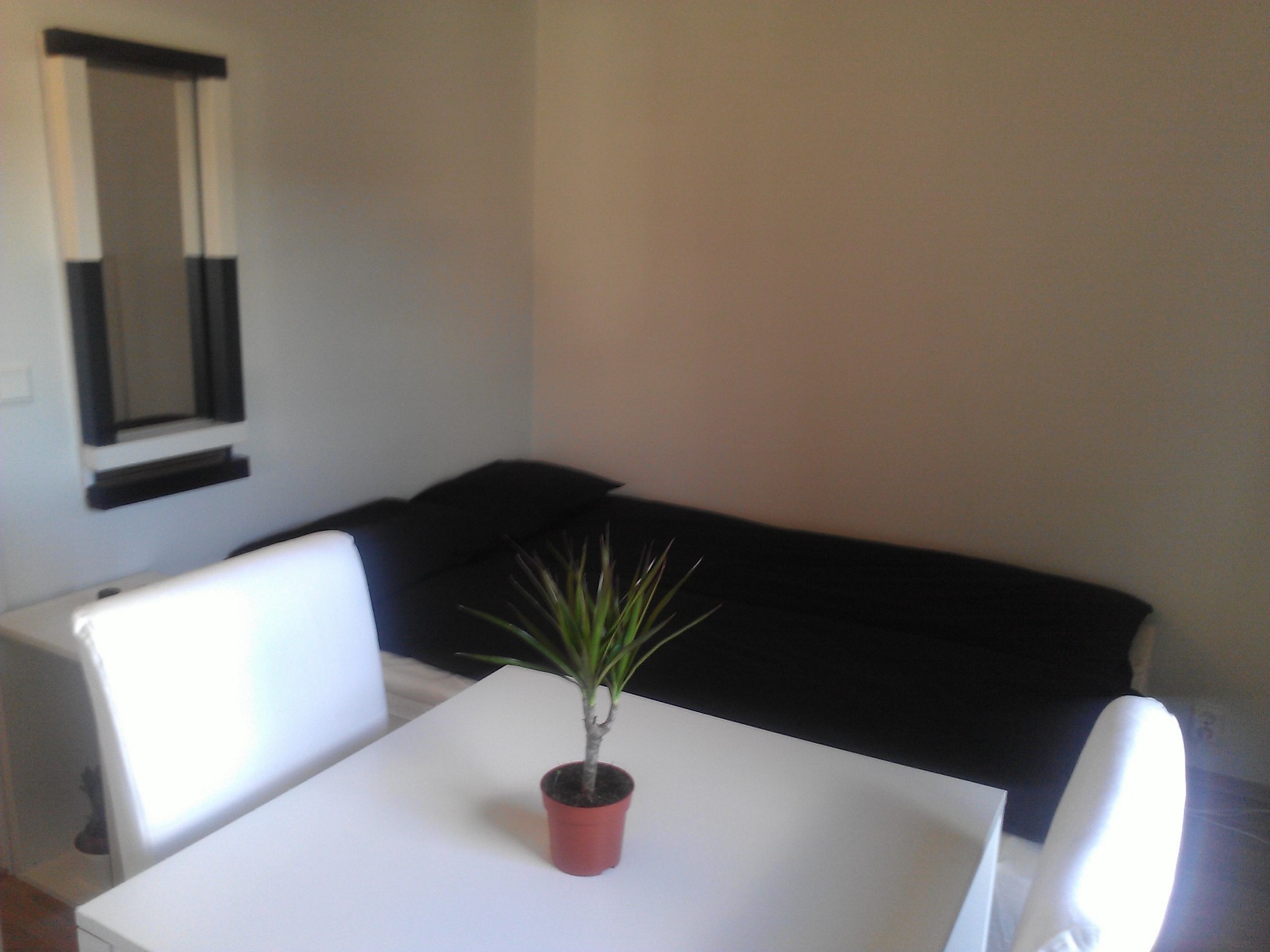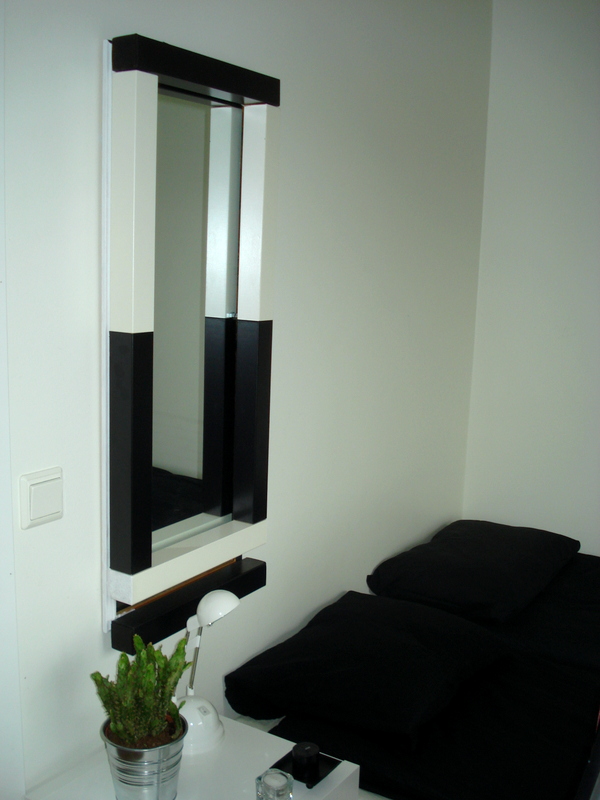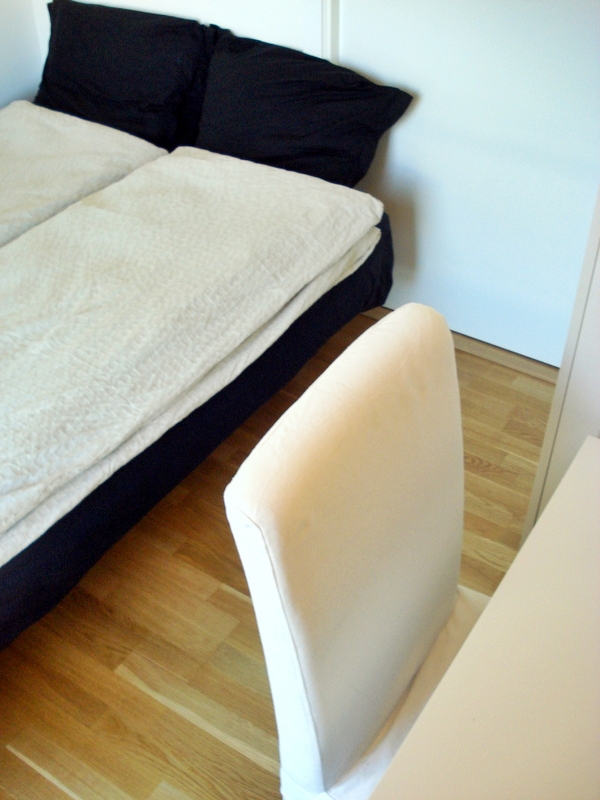 Knowing that hotels and hostels in central Oslo is expensive we offer a cheaper alternative for Oslo travellers. Cheap, clean and convenient, near Oslo central station, the main streets of Oslo, the Munch museum and the new Oslo Opera. The budget room is located less than 5 minutes from the main bus station (very convenient if you are taking the shuttle bus from the Rygge or Garmoen airports).
We aim to keep our prices lower than you would pay in a hotel / hostel in the same area, see link to price list below.
About the room:
- Comfortable double bed
- Internet connection
- Modern bathroom with heated floor (shared)
- Very central location
- Towels and bedsheets provided
- The flat is located on the 7th floor.
- Access to top roof with great view of the city centre of Oslo
The flat is in a well isolated building with central heating, therefore the rooms are always warm and comfortable, even on the coldest winter days.
The Opera, the Munch museum and the main street Karl Johan are only a few minutes away by foot.
See more and bigger pictures of the room below.
Within 250 m from the flat you'll also find:
- Norwegian resturant
- 24/7 open grocery store
- Tram / bus stop
- Hairdresser
- Gym (costs 100 NOK per work out session)
- Chinese resturant
- Indian resturant
- several pubs, stores and cafees
You may also check out our other apartments and rooms for rent here.
Need a place to stay in Oslo at a reasonable price? Fill in the form below and we'll do our best to find an apartment or a room for you.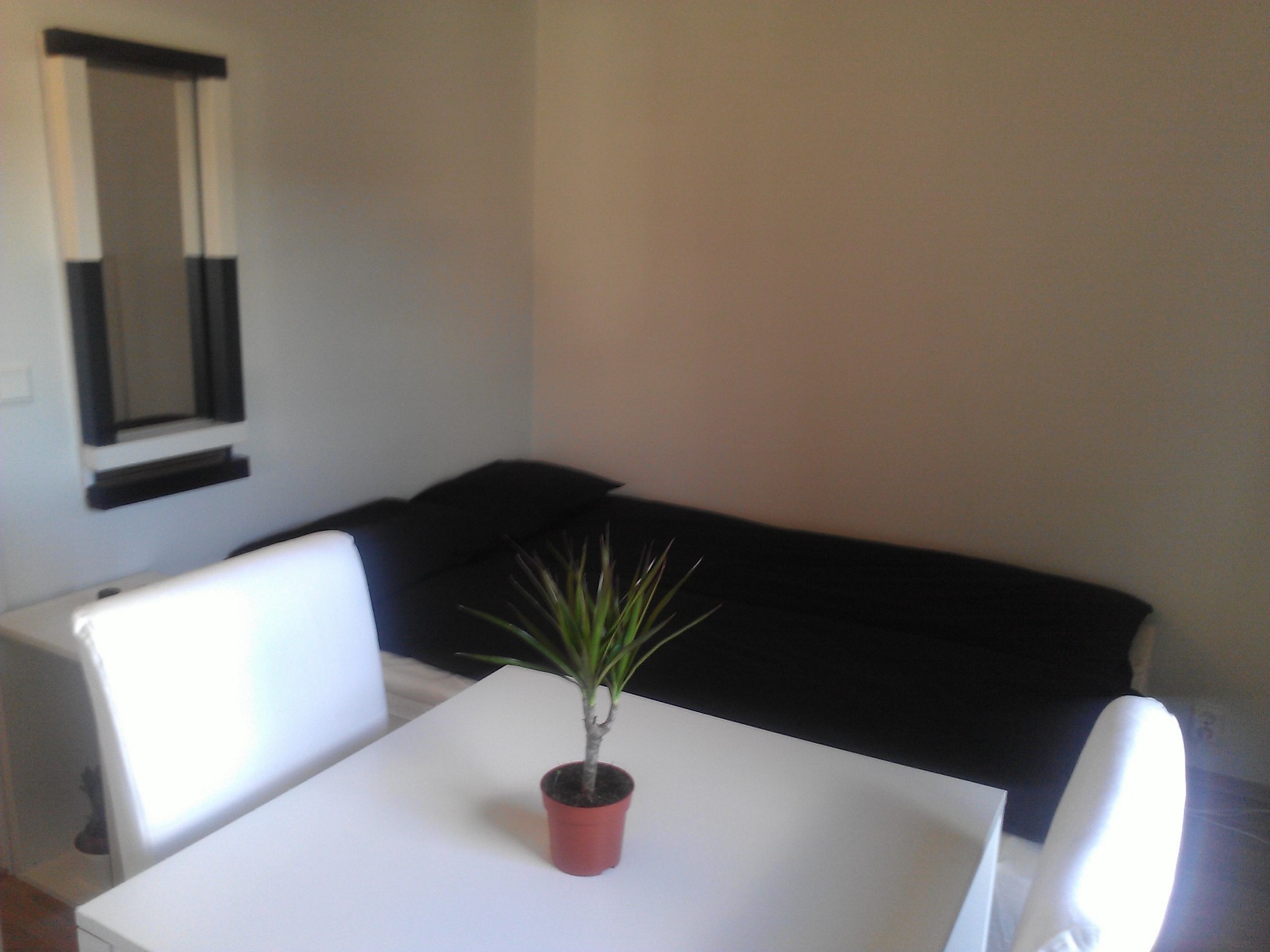 Table, double bed, mirror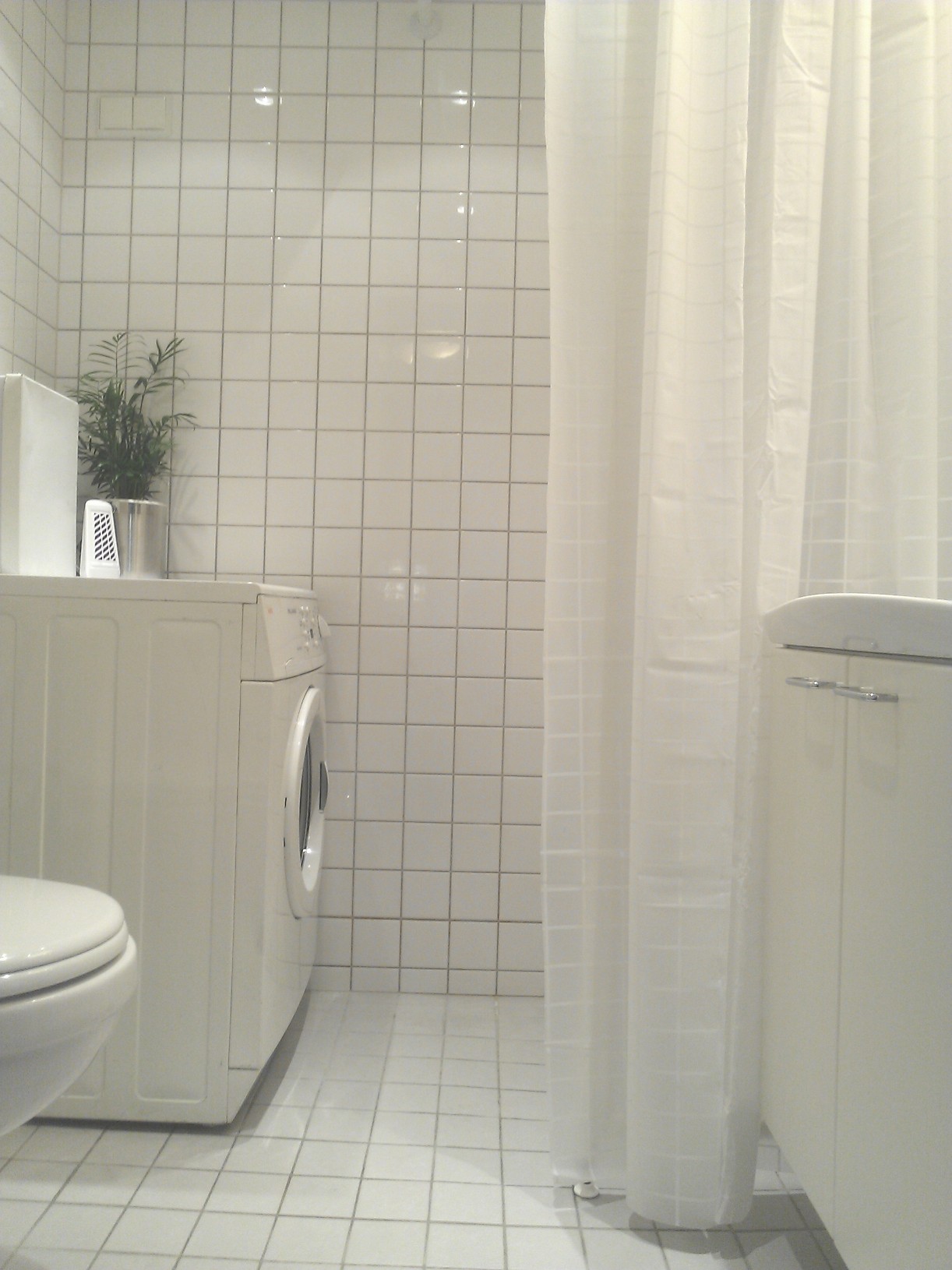 Bathroom with heated floor, shower and access to washing maschine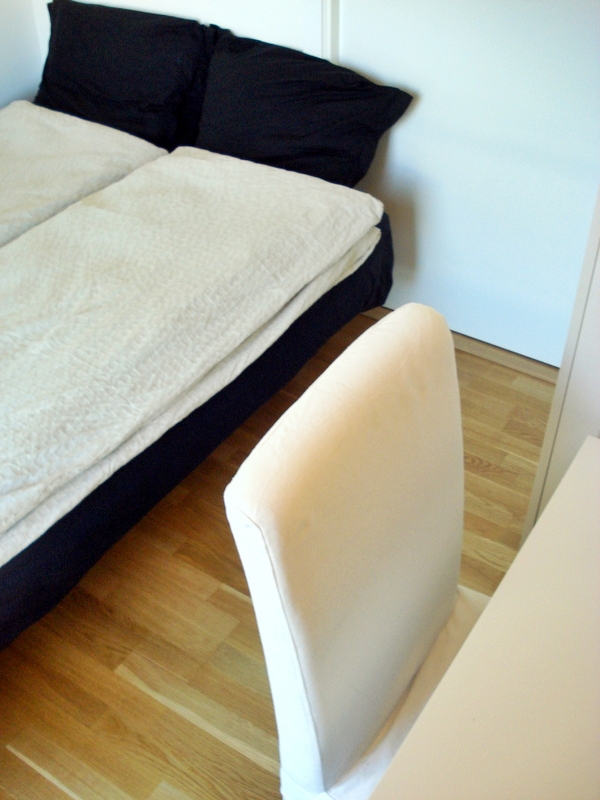 Private room with double bed. Towels and bed linen provided.
The budget room is located a short walk from the New Opera House
in Oslo and several other tourist attractions such as the Munch museum,
the Karl Johan street and the Medival Park.
Would you like to book the room? Or do you have any questions?
Fill in our contact form and we will get back to you shortly.